WE'LL TAKE CARE OF EVERYTHING
What will a cyber security manager do for you?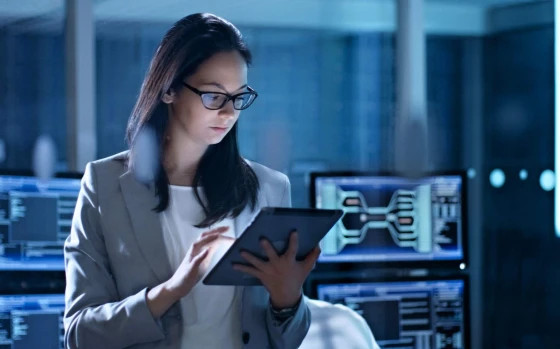 Providing advice on cyber security with regard to legislation and the real needs of society.
Regular monitoring of compliance with legislation.
Cybersecurity awareness and employee training, audit preparation, responsibility allocation and more.
Risk Management.
Providing advice on security incidents, from communication with authorities to technical solutions.
Management of the process of implementation of the measures taken, including training.
Point of contact for the supervisory authority on matters relating to security and incident reporting, liaising with the supervisory authority.
You can easily combine the MKB service with the DPO service.